Chelsea Sullivan, Distinguished Young Woman of Covington County, will be one of 29 Mississippi high school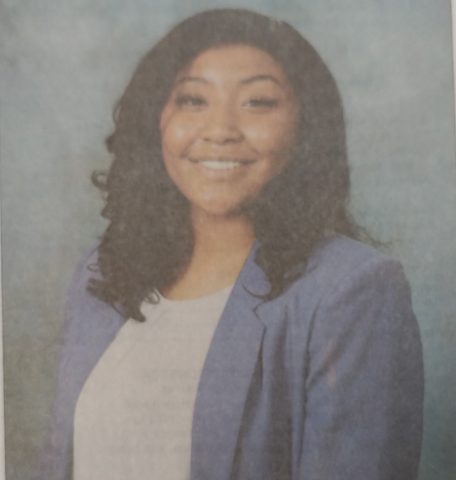 seniors competing.  Chelsea, the daughter of Joseph Gordon Sr. and Charlotte Sullivan of Taylorsville, attends Seminary High School.  She plans to attend the University of Southern Mississippi to purse a career in Physical Therapy after enlisting in the Air Force.
During the week-long program in Meridian, contestants are evaluated on scholastic achievement, fitness, self-expression, talent and interview.  Sullivan has chosen a Piano Performance of "Minuet in G Minor" for her talent.
The three nights of competition at The Evangel Temple concludes on Saturday, July 24.  Curtains open 7:30p.m. on Thursday and Friday; 8 p.m. Saturday.  General admission tickets are available for $45 for a three night package , or may be purchased for individual evenings.  Call 601-480-3438 to purchase your ticket.