The City of Collins is considered the hub of petroleum wholesale in the Southeast.  With five major wholesalers in the city, Collins is buzzing with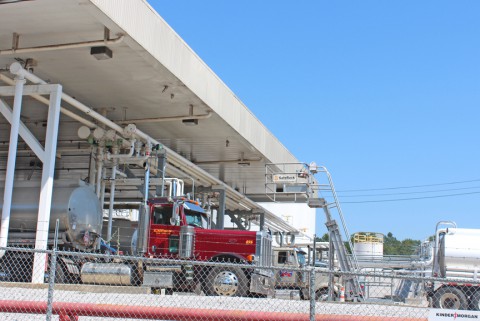 business not to mention the major pipelines running through the city with annual revenues over $10 million.   Oil companies including Kinder Morgan, Plantation, ExxonMobil, Motive, Chevron, Colonial and Trans Montaigne have bulk storage tank farms located in Collins.  The storage tanks are the largest conglomeration of bulk storage facilities in a three-state region.  The city's importance as an energy center became painfully apparent in 2005 in the aftermath of Hurricane Katrina.  A presidential directive ordered that power be re-established to Collins and its tank farms before anywhere else.  Without restoration, the Eastern seaboard was expected to be crippled or shut down.
Also located in Collins is one of Sanderson Farms' processing plants.  Sanderson Farms' locations are strategically located throughout the Southeast,

helping to ensure customers receive the freshest chicken possible.  Together, the plants in Mississippi, Louisiana, Texas, North Carolina and Georgia process more that 9.375 million chickens per week.  The further processing facility in Collins produces an additional 1.72 million pounds of chicken products for the food service industry.  The Collins plant is one of 11 plants in the country.
Rutland Lumber Company is a third generation family owned business located in Collins.  Operating from a single location, Rutland Lumber Company provides quality southern hardwood lumber using the most technologically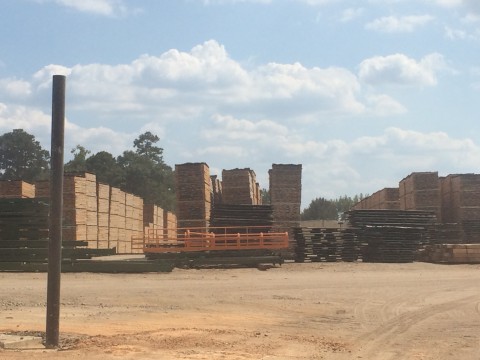 advanced machinery available.  They produce kiln dried, air dried and green lumber of Red Oak, White Oak, Poplar and Ash species for moldings architectural mill work, furniture, cabinets, flooring and numerous other industrial uses.