Collins Public Works
Address:
303 N. 4th St., Collins, MS 39428
Phone: (601) 765-4491
Fax: (601) 765-4800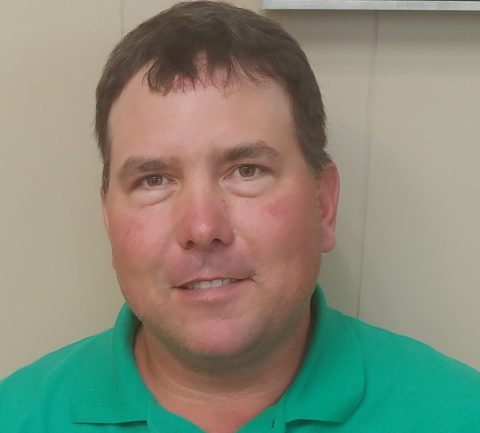 Shane Knight
Public Works Director
Email: sknight@cityofcollins.com
Jerise Easterling
Park & Recreation Director
Responsible for maintaining the City of Collins' streets, drainage systems,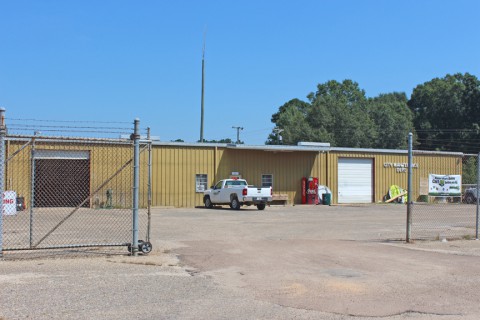 traffic signals, street lights, garbage collection and overall beauty of the city, the Public Works Department is crucial to daily operations.  No matter the weather conditions, members of the Public Works team are out daily maintaining the city and meeting the needs of its residents under the oversight of Shane Knight, Public Works Director.
To contact the Public Works Department, please call 601-765-4491.