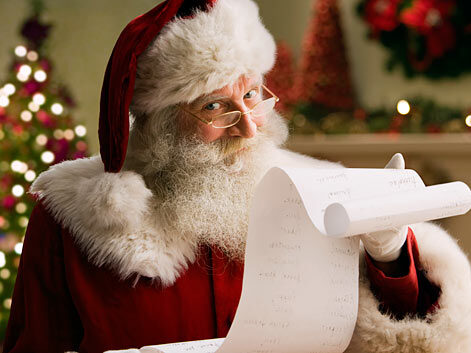 Now in its 16th year, Santa Shops Covington County First has evolved into a traditional community event. It's more than sales, door prizes and Chamber Dollars. It's about our local merchants, our families, our community and our desire to keep the Christmas season close to home. It's about our resilience during a worldwide pandemic and devastating storms! Our businesses stayed open during the difficult times to serve the community, and we thank them.
It has never been more important to keep our citizens shopping locally and eating at our restaurants. Small business is the strength of our county and keeping local businesses healthy is essential to Covington County's economic future. Invest in our community and keep tax dollars at HOME!
Santa Shops Covington County First will run from Thursday, November 18, thru Tuesday, November 30, 2021. When an item is purchased at a participating merchant's store, the customer signs up for a door prize from that store. Those names also go into the drawing for Chamber Dollars of $500, $300, and $100. The GRAND PRIZE drawing for Chamber Dollars will be Thursday, December 2, 2021, prior to the Collins Christmas Parade schedule for 6:30 p.m.
If your business has never participated in the Santa Shops program, the Chamber invites you to join the other businesses as we work together to build a stronger county. Contact the Chamber of Commerce at 601-765-6012 for additional information.