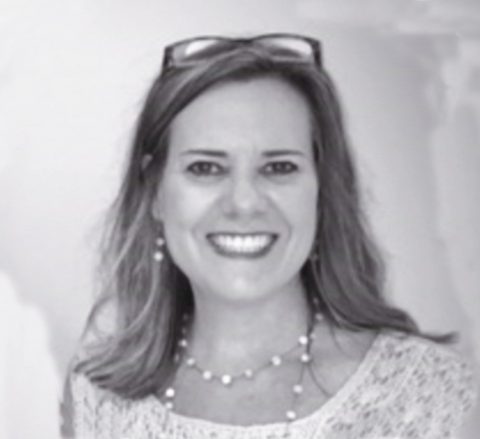 The Covington County School District Board of Education has named Ms. Babette Duty as the next Superintendent of Schools starting January 1, 2020. Ms. Duty is currently employed as Assistant Superintendent of the Covington County School District. She has worked in the District since 1993. Her previous roles include serving as a teacher, special education director, principal, and federal programs director.
The selection is the result of a statewide search conducted with the assistance of the Mississippi School Boards Association (MSBA) that produced 17 applicants from diverse geographic and professional backgrounds.
We are extraordinarily pleased with the outcome of the search process. Ms. Babette Duty proved herself the best fit to carry forward the vision of the District. Her professionalism and her reputation of driving academic excellence within our school district for the last 25 years, along with her passion for working with students, parents, administrators as well as the community, demonstrates her capability to succeed in this new role, board President Lynn Smith said.
Ms. Duty completed her Bachelor of Arts in English as well as her Master of Education from William Carey University. She is currently pursuing her Specialist in Instructional Leadership from that same University.